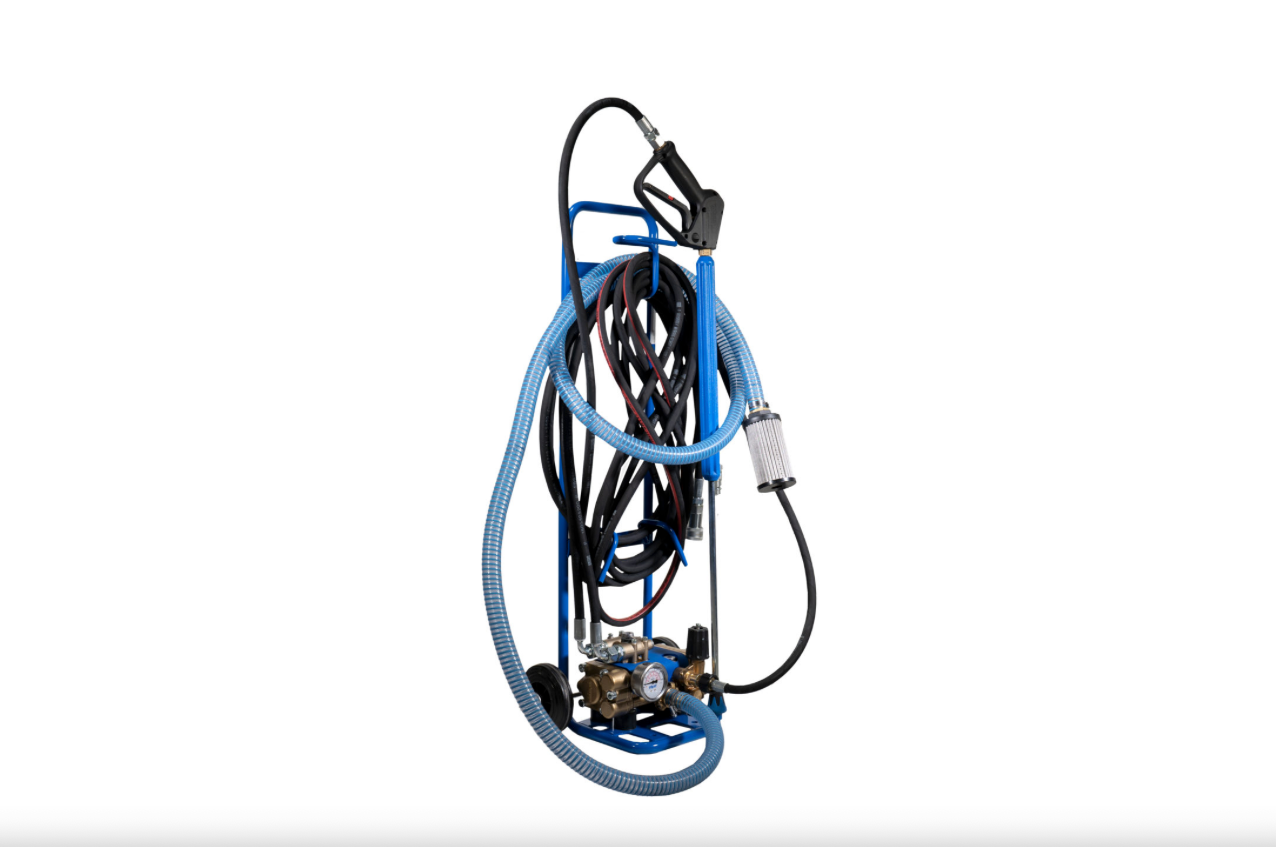 HPW Hydraulic Power Washer
DYNASET HPW Hydraulic Power Washer converts the hydraulic power of a mobile machine, vehicle, or vessel into high-pressure water for pressure washing.
HPW HYDRAULIC POWER WASHER


Key Benefits
Produces high-pressure water for pressure washing in mobile use.
Always ready for use
Low water consumption
Low maintenance
Saves time, space, and resources
Easy installation on all hydraulic systems
Can be used with seawater, chemicals, or other fluids depending on the model
Produces water flow even at lower level hydraulic flow
No rotating parts
No separate engines
Reliable
Durable
Safe to run dry
Small carbon footprint
Two-year or 2000-hour warranty
Features
In addition to the output power range of 10kW-27kW, the hydraulic power washer has plenty of models with useful features.
Compact size
Lightweight
Self-priming
Linear output adjustability from 0% to 100% by controlling the hydraulic flow
The world's best power-to-size ratio
The world's best power-to-weight ratio
Max water pressure from 90 bar to 520 bar
Max water flow from 10 l/min to 150 l/min