Embracing a Zero-Carbon Future
The Game-Changing Products Only Available at SME Group
In today's rapidly evolving world, the concept of zero carbon has become paramount for businesses striving to create a sustainable future. I am thrilled to share with you three groundbreaking products that are leading the charge toward a zero-carbon economy. These innovative machines, the Cast 800 Eco, Street Solar, and Astrid Hybrid, are exclusively available at SME Group, a trusted provider of sustainable solutions in Ireland. Let's explore how these remarkable products are shaping the way businesses operate while reducing their environmental impact.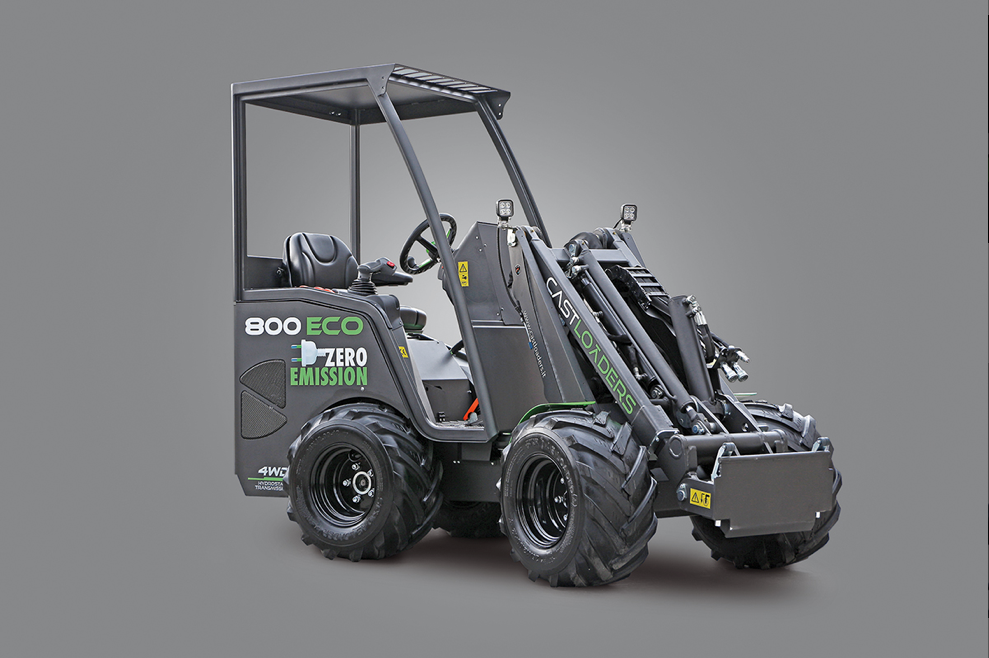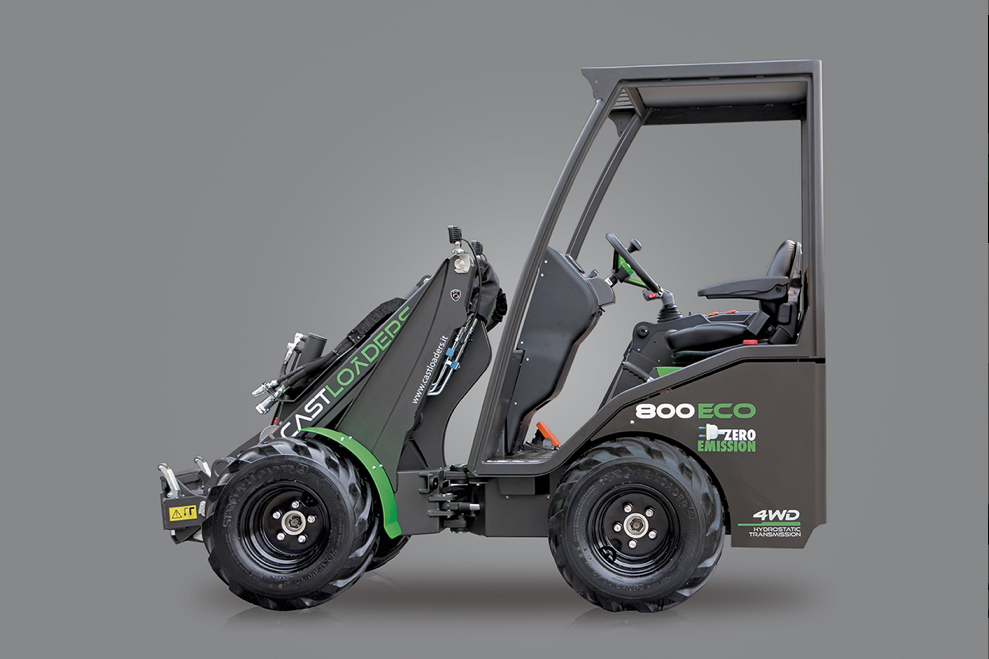 Cast 800 Eco: Redefining Electric Loaders with Zero Carbon Emissions
The Cast 800 Eco is a revolutionary hydrostatic full-electric loader that embodies the principles of zero carbon. Powered by a generous electric engine with two permanent magnets, this versatile machine offers extraordinary maneuverability and an impressive load capacity. Set apart is its zero-emission operation, making it an ideal choice for businesses committed to reducing their carbon footprint. With its telescopic boom, self-leveling system, and electric differential lock, the Cast 800 Eco combines efficiency, power, and sustainability, providing an unparalleled experience for various applications.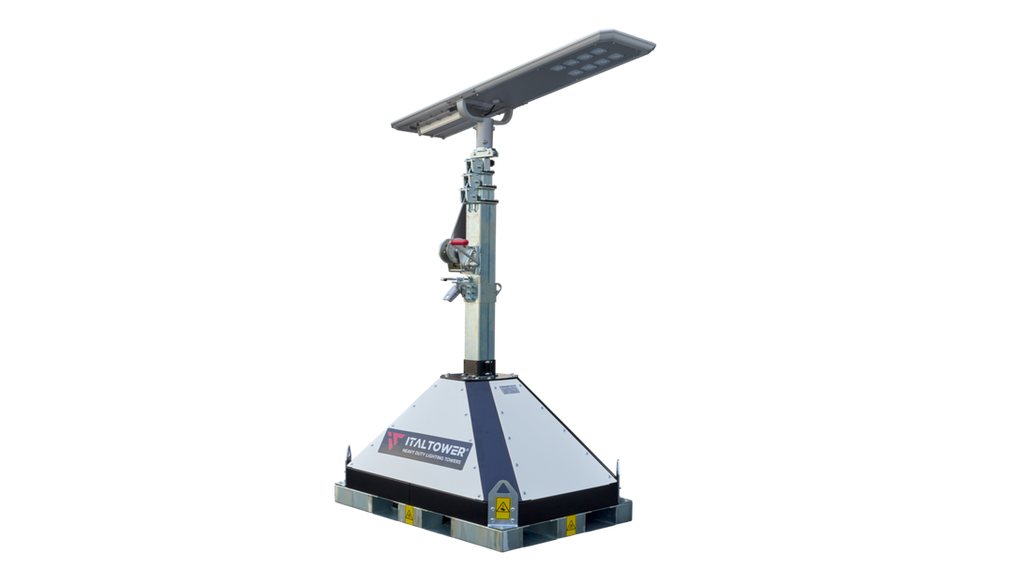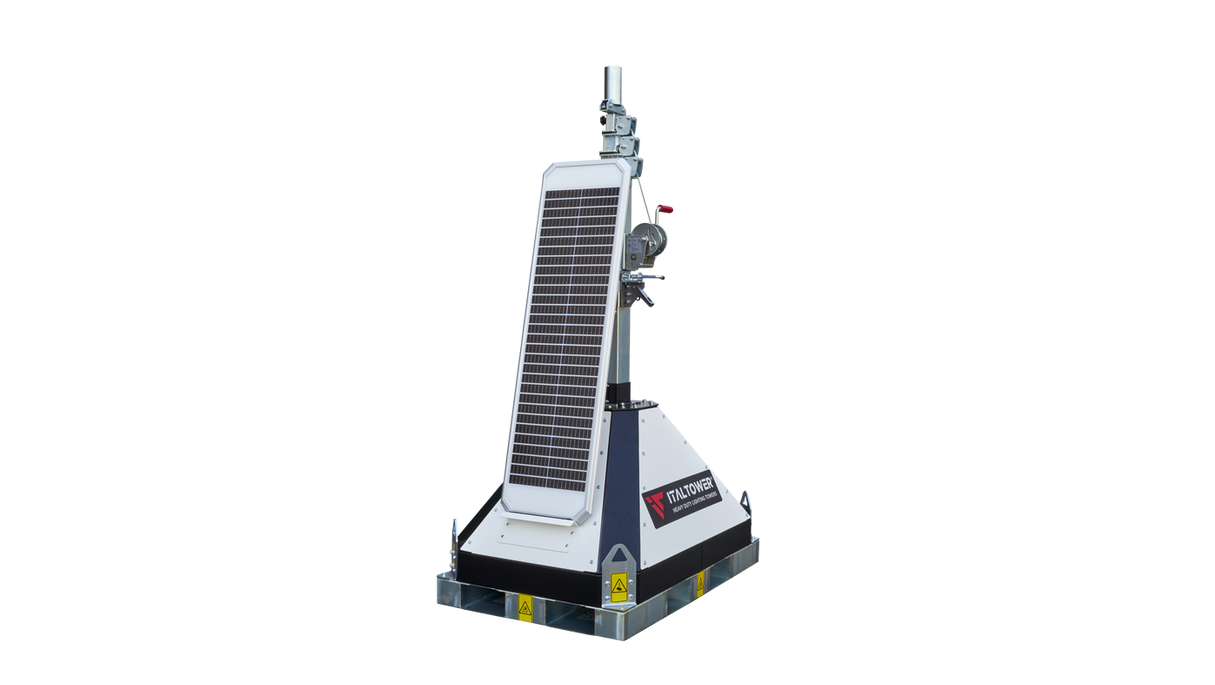 Street Solar: Illuminating the Path to Zero Carbon Lighting
In our pursuit of a greener future, the Street Solar light tower emerges as an innovative and eco-conscious solution. This groundbreaking lighting tower harnesses the power of solar energy, eliminating the need for traditional engines and reducing carbon emissions to zero. Equipped with a 60W solar panel and dimmable LED floodlights, the Street Solar illuminates car parks, walkways, and construction sites while operating silently with a negative impact on the environment. It's a testament to how zero-carbon lighting solutions can revolutionise our cities and contribute to a sustainable urban landscape.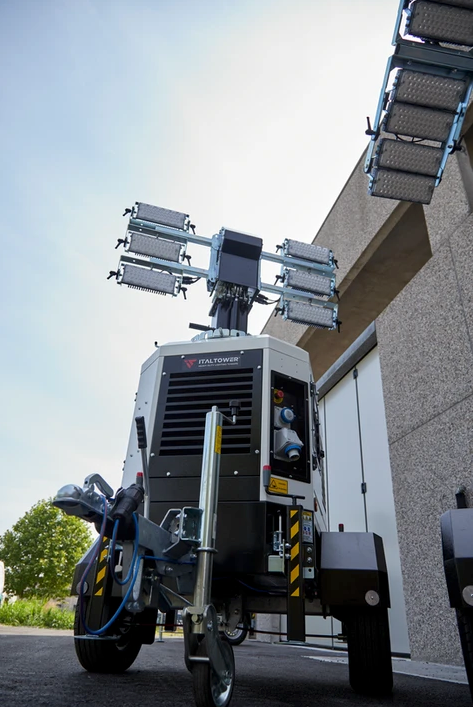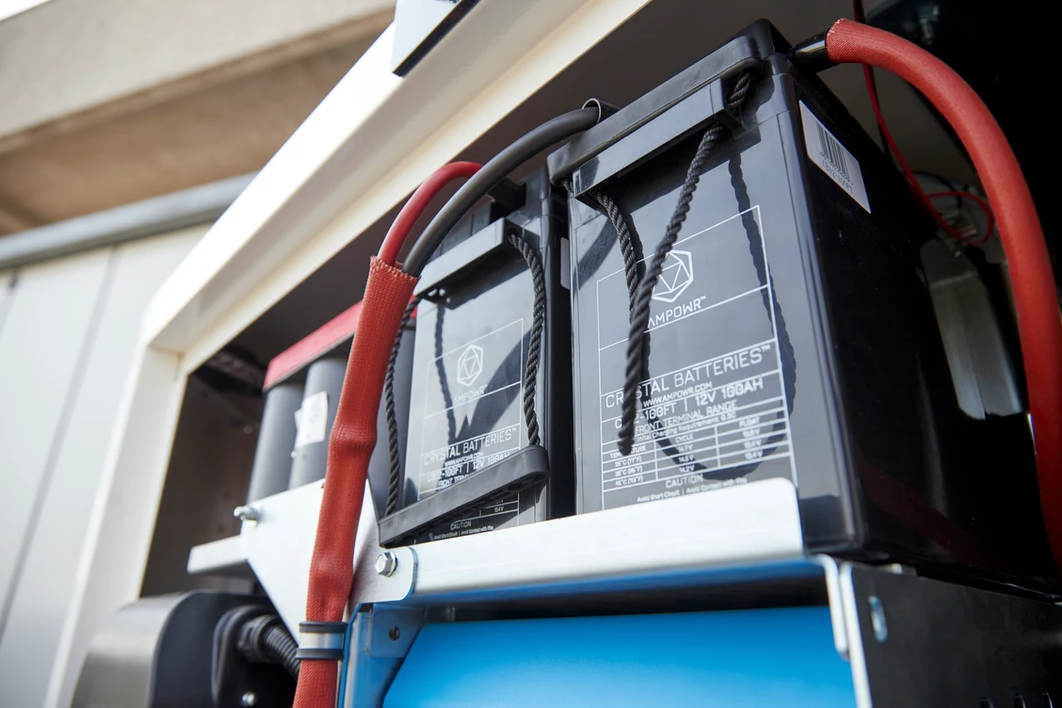 Astrid Hybrid: High Performance with Reduced Ecological Footprint
The Astrid Hybrid lighting tower exemplifies Italtower's commitment to combining high efficiency and reliability with a reduced ecological impact. Building upon the success of their best-selling model, Italtower has incorporated a hybrid diesel-electric gen-set and a 4 Crystal battery pack into the Astrid Hybrid. This intelligent system significantly reduces energy consumption and CO2 emissions while doubling the tower's autonomy. The Astrid Hybrid is a shining example of how businesses can achieve remarkable performance while actively minimizing their environmental footprint.
Exclusively Available at SME Group: Leading the Way Towards Zero Carbon Solutions
What sets SME Group apart is their commitment to curating a range of cutting-edge products that enable businesses to transition towards zero carbon operations. The Cast 800 Eco, Street Solar, and Astrid Hybrid are prime examples of this dedication. By partnering with SME Group, Irish businesses gain access to these exceptional solutions, empowering them to embrace sustainability, reduce emissions, and enhance their environmental stewardship. With SME Group's expertise and support, organizations can embark on their zero carbon journey confidently and make a positive impact on the planet.