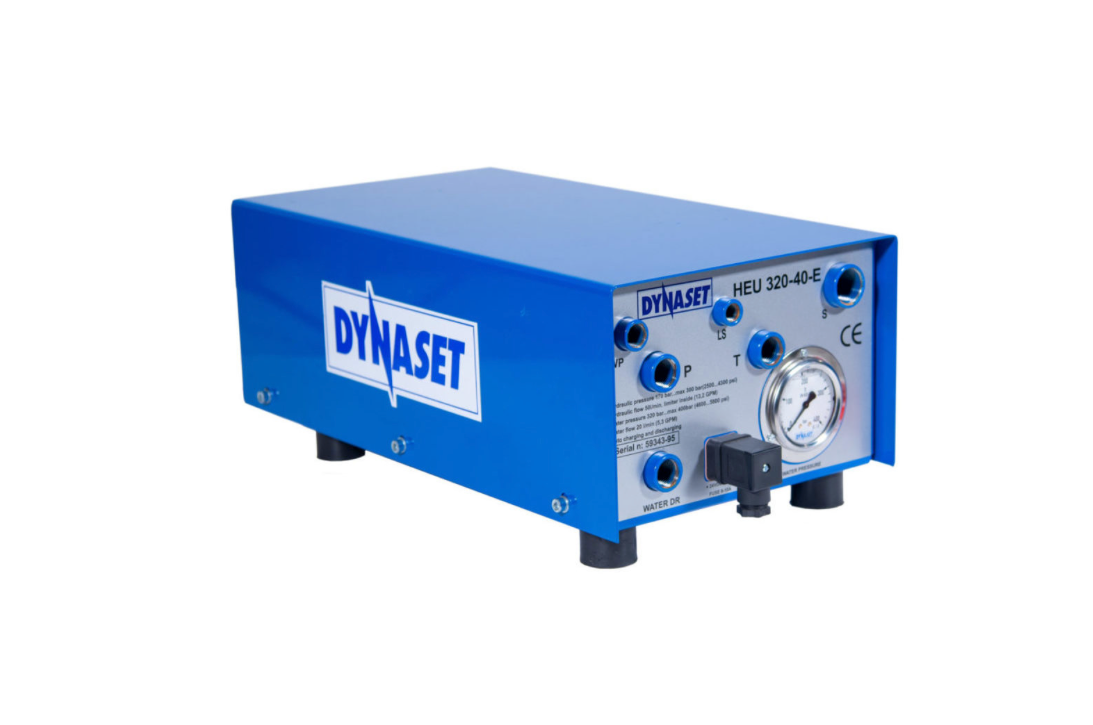 HEU Hydraulic Expansion Unit
DYNASET HEU Hydraulic Expansion Unit uses the hydraulic power of mobile machinery for rock bolt expansion.
HEU HYDRAULIC EXPANSION UNIT


Key Benefits
A compact and easy-to-install unit to provide bolt expansion for bolters, and other mining and tunneling machinery.
Reliable bolt expansion
Easy to install
Can be used with different bolt sizes because of the adjustable pressure level
Safe and easy to operate
Two-year or 2000-hour warranty
Features
Hydraulic Expansion Unit can be operated manually with a pistol or by machine.